Police training and capacity building 
We are commited to training and capacity building of law enforcement agencies with regard to missing children. In particular, we aim to strengthen police reporting and investigation of missing children cases. We have already conducted over 40 police training sessions throughout Pakistan and have trained more than 2,000 police officers.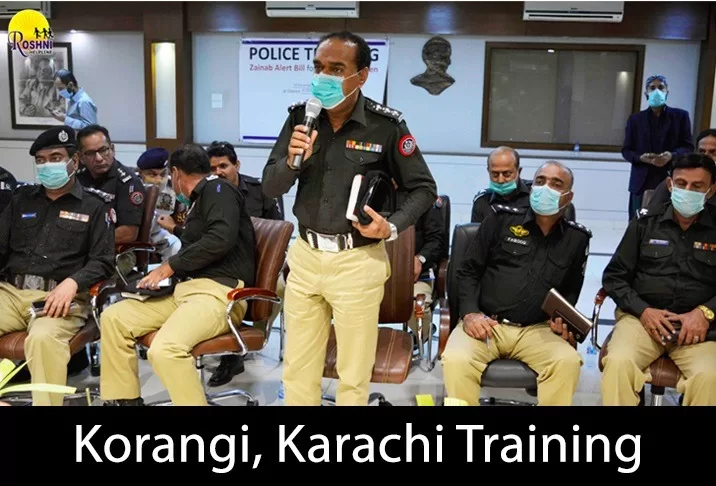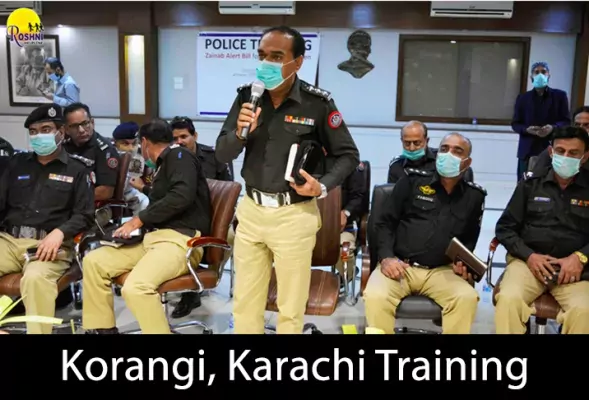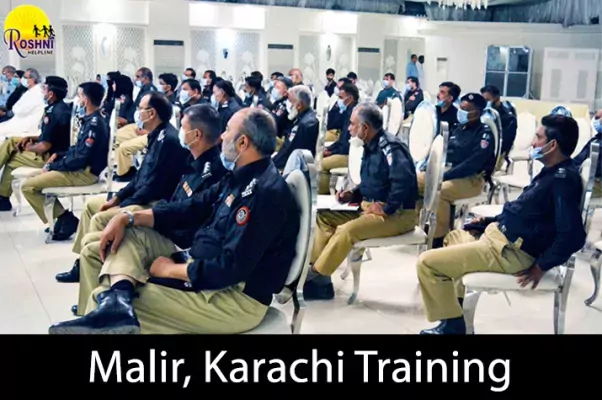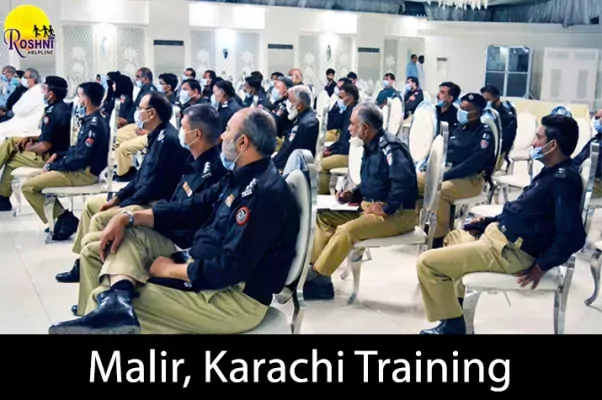 Child Protection Response Center
A collaboration between Roshni Helpline and Karachi Police, Child Protection Response Center was established in September 2018 with the aim of providing an effective platform for reporting and monitoring of missing children cases and improving coordination between 118 police stations throughout Karachi.